Came across a new jewelry shop to favorite the heck out of on etsy this morning:
Starbright Silver: silver geek jewelry
by Megan McFall. I'm not sure how I hadn't stumbled on it sooner!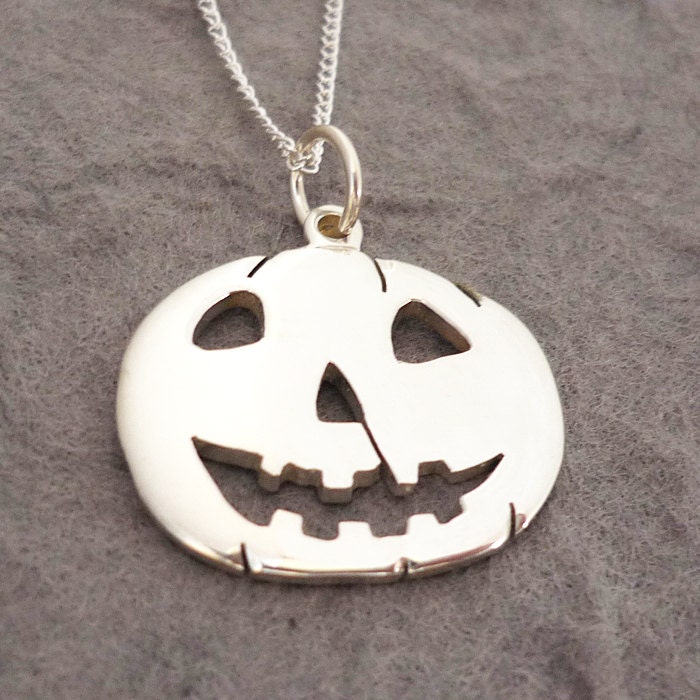 Her shop has quite the collection of fabulous pop culture pieces to swoon over, not just because they're awesome, but because the jewelry is
real
silver so you can wear the heck out of them without turning your neck green. A luxury you don't always get with some geek shiek fandom accessories out there. It's cool to honor thy favorite monster, but you don't (always) want to look like it. Know what I mean?
My second favorite to the Halloween pumpkin? The
"Face Hugger" pendant
!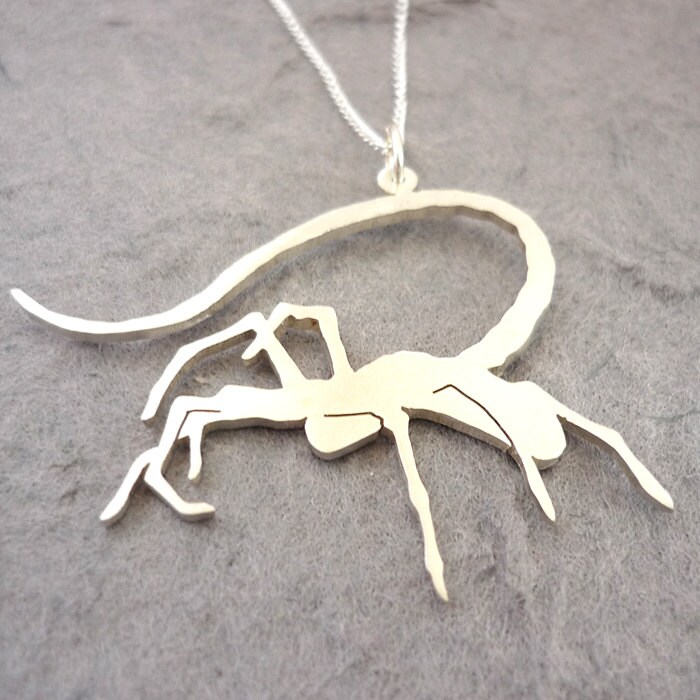 Then there's the
"Evil Willow"
Buffy homage necklace. One of quite a few choice
Buffy pendants
.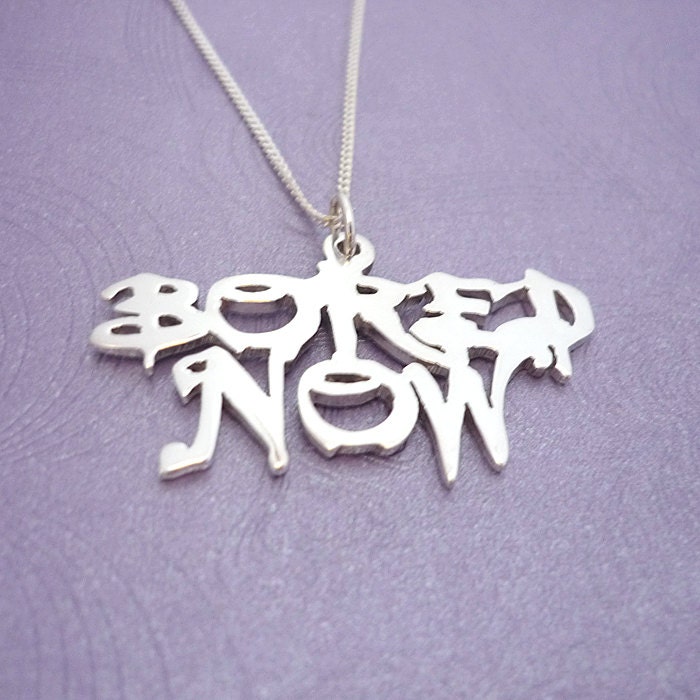 Don't worry, Trekkie's and Star Wars freaks will not be disappointed, nor will fans of Big Bang Theory or Harry Potter. With random injections of pieces like the Princess Mononoke
Tree Spirit necklace
and a
Godzilla
(gotta have a godzilla piece!) the selection is nicely rounded out. No geek left behind!